INDONESIAN GOVERNMENT JOINS GLOBAL UNIONS IN CALLING FOR DEMOCRACY RESTORATION IN MYANMAR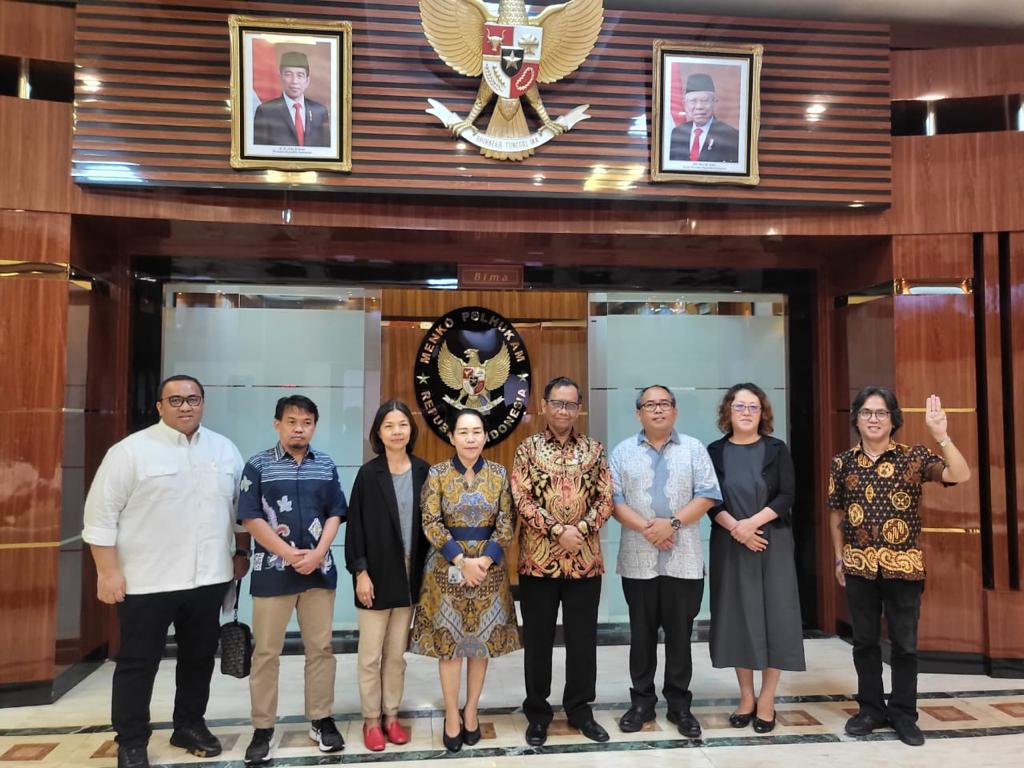 The government of Indonesia joined more than 200 million workers worldwide in calling for the restoration of democracy in Myanmar. In an advocacy mission to Myanmar held on 19 July, Mahfud MD, Coordinating Minister for Political, Legal, and Security Affairs of Indonesia joined the International Trade Union Confederation (ITUC), global union federations (GUFs), the ASEAN Trade Union Council (ASEAN TUC), and the Global Union Indonesia Network (GUIN) in expressing his country's grave concern regarding the worsening human rights situation in Myanmar.Read more.
Link >>>https://www.bwint.org/.../indonesian-government-joins...?